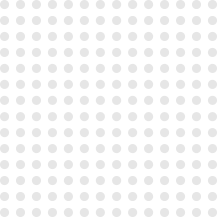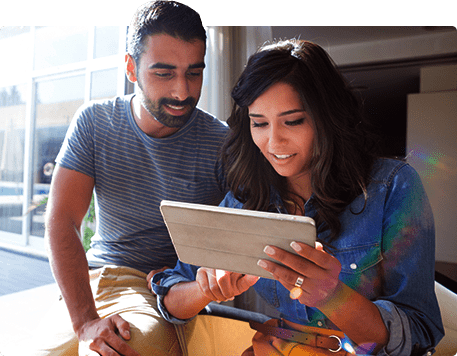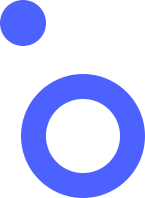 Every company wants to provide a rich experience for its customers, however , for this it is essential to have the technology to build a productive and personalized operation. CSU has vast expertise in the CX segment to serve the entire lifecycle of customers, whether they are B2B or B2C, from the first moments of contact, regardless of the chosen contact channel. With this, it is possible to create a personalized service with added value to each person, in addition to relying on highly reliable information security systems, reducing operating costs and making business decisions with even more assertiveness.
CSU DX: COMPLETE CYCLES FOR PRODUCTIVITY GAINS, COST REDUCTION AND OPERATIONAL QUALITY
With our solution, your team has even more tools to build a continuous operation and generate concrete business results.
Solutions for Digital Channels

Management of High Complexity Processes and Operations
Chargeback and Fraud Prevention Solution
TECHNOLOGY AND INFRASTRUCTURE
CSU has great expertise in medium and high complexity operations, providing financial strength to its clients and thus developing strategic solutions that are 100% parameterizable.

Continuous Operation
Operates 24 hours a day, seven days a week, using state-of-the-art monitoring tools.

Strategy Strategic
Partnerships with the main technology manufacturers in the market, allowing us to always offer the best solutions and tools to our customers.

Preventive
Plan Contingency plan reviewed monthly, ensuring continuity of services provided and data integrity during possible interruptions.
Independence
It does not have any corporate or exclusivity relationship with its clients.

Customizations
Portfolio of services and products 100% parameterizable, according to the customer's needs.

Database Segregation
Strictly separate strategic and confidential information.

Security
Contingency infrastructure ensured in accordance with the highest standards of confidentiality and integrity of customer data.
Companies that use our solution













CSU Banking as a Service resources overcome barriers and can serve all business verticals, including:
The history of the CSU DX division
Creation of the CSUTeleSystem business line.
CSUTeleSystem becomes CSU. Contact and the new Alphaview site, the contact center city, is inaugurated, with investments of around R$11 million.
Launch of C360, a platform that integrates a database (BI, Analytics and statistical modeling), campaign manager and multiple online and offline activation channels, enabling the development of acquisition, recovery, collection and customer relationship programs with greater efficiency and cost reduction.
Launch of another new product: CSU.Contact Collections.
Launch of yet another new product: DX
Discover how the CSU DX can transform your business
Strengthen customer service with intelligence and unique customization with CSU.
Talk to our team to learn more about this solution.