Complete solutions for financial services
Connect your brand and your business to the most current financial services through Embedded Finance, Payment Processing, Customer and Partner Service and Loyalty technologies.
BLUE C TECHNOLOGY: THE "EMBEDDED FINANCE" REVOLUTION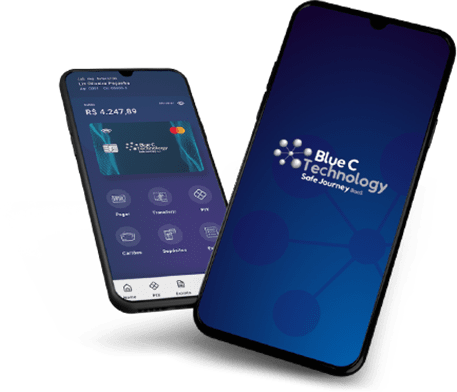 Whatever your market, transform the experience with your brand by offering financial services and products with our Banking as a Service resources: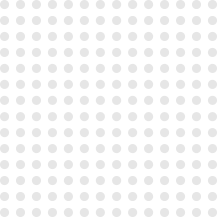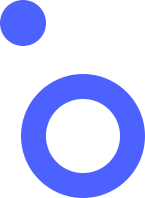 PROCESSING: HIGH PERFORMANCE DIGITAL EXPERIENCE FOR ALL TYPES OF PAYMENT
We combine security, agility and flexibility in an end-to-end platform for processing and media management of electronic payments.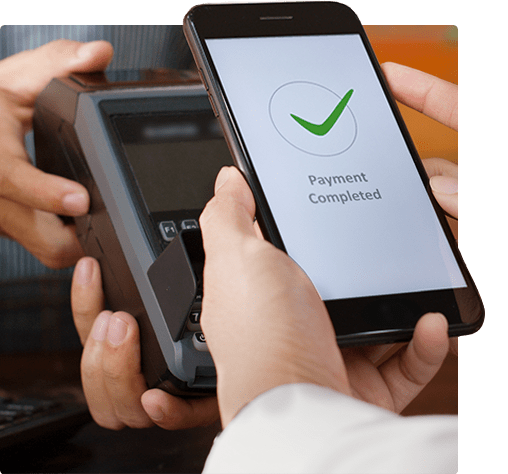 LOYALTY AND INCENTIVE: LEVERAGE YOUR BUSINESS AND ENGAGE YOUR INTERNAL AND EXTERNAL AUDIENCES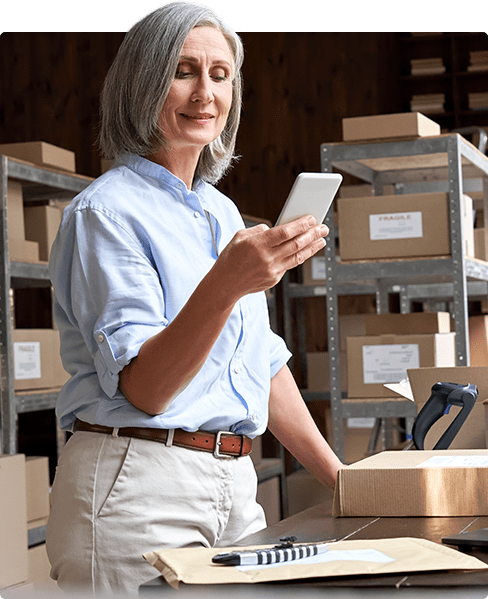 A solution to stimulate the engagement of your audiences with your brand by creating loyalty, incentive and points management with redemption marketplace.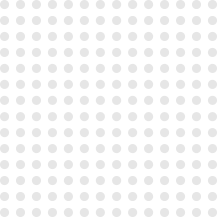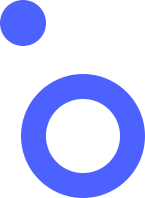 DIGITAL EXPERIENCE: SERVICES PROCESS MANAGEMENT WITH HIGH TECHNOLOGY DENSITY
Gain more efficiency with digital and intelligent solutions that bring productivity gains, cost reduction, operational quality and a better customer experience.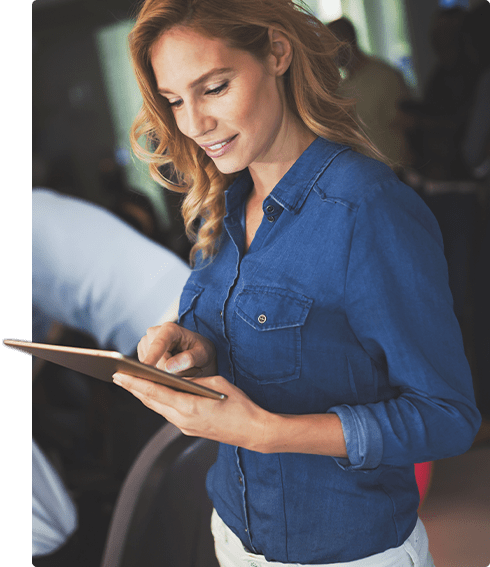 ACQUIRING: PROCESSING AND MANAGEMENT SERVICES FOR THE ENTIRE CHAIN ​​OF PAYMENT MEANS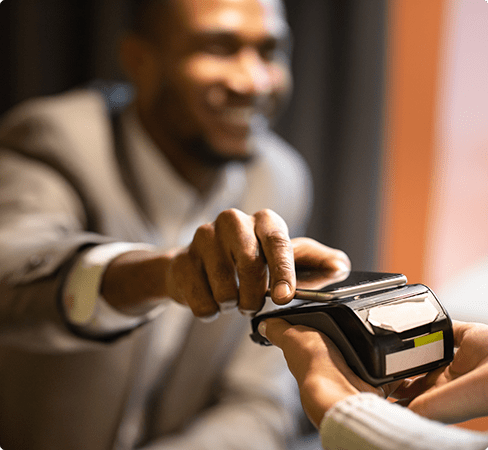 Count on a parameterizable solution for managing establishments and negotiating receivables that allows integration with brands, transaction routing and network management.
Risk & Compliance: Proteja seu negócio de Fraudes e crimes financeiros
CRIME Unify your entire approach to financial crime risk on a single support platform. Monitor from account opening to transaction end, with artificial intelligence and machine learning capabilities built into a globally recognized platform.
Companies that trust our solutions













DISCOVER HOW OUR SOLUTIONS CAN TRANSFORM YOUR BUSINESS
Become highly competitive and technological with services designed for your needs. Contact us and request more information about our solutions: