High-tech services for process management and customer experience
CSU DX: intelligence, automation and customized technology to enhance the efficiency of your internal processes and transform your customer experience.
UP DIGITAL XTRM: Your Customer Experience 100% DIGITAL
The most efficient payment and credit solution on the market. Lightweight, flexible, and digital.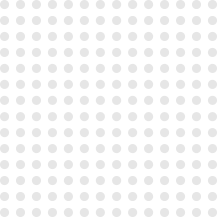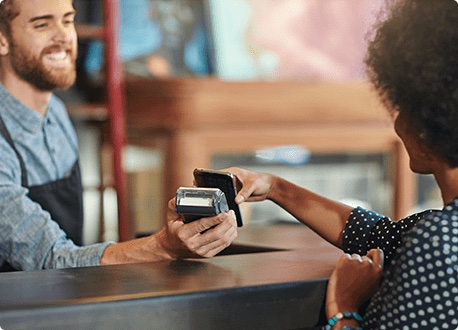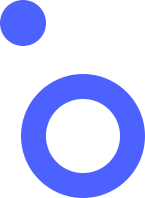 Less complexity. More strategic vision.
Your company's day-to-day life can be less complex when you have a partner like CSU Digital.
Through technological innovation, CSU enables an inclusive and convenient digital journey in financial services through an agile, consistent, reliable payment solutions platform with a modern and intelligent portfolio of services.
Since 1992, CSU has been bringing innovative technological solutions to its customers and has created a unique and innovative operating model with technologies that integrate and connect banks, finance companies, retailers, service companies to their markets and consumers, enabling, in addition to the flexibility of services, continuous access to new markets and pioneering in the launch of products and solutions.
Complete solutions for your business
Discover the latest technologies for means of payment, BaaS, loyalty and customer experience that integrate the highest level of corporate governance.

Processing
We combine security, performance, agility and flexibility in an end-to-end platform for processing and managing electronic payment methods.

Banking as a Service
Whatever your market is, our Banking as a Service resources help you expand your service portfolio by offering financial products.

Acquiring
Count on a friendly solution for managing markets and trading receivables that allows for integration with brands, transaction routing and network management.

Loyalty and Incentive
A solution to leverage the value of your brand by creating loyalty, incentive and points management campaigns with a redemption marketplace.

Risk & Compliance
With RiskOps we combine a unified approach to financial crime risks through a single support platform.

Digital Experience
Gain more efficiency with digital and intelligent solutions that bring productivity gains, cost reduction, operational quality and a better customer experience.
Excellence and experience
31 years of experience in the market
Complete solutions in Means of Payment
Pioneer in independent processing of means of cards
Technology in Loyalty solutions
Companies that trust our solutions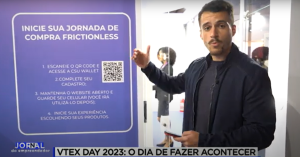 FRICTIONLESS PAYMENT: NEW SOLUTION FOR RETAIL
The demonstration of the CSU Wallet, a frictionless payment solution for commercial establishments, is featured in Jornal do Empreendedor as it brings new payment option that does not require cashier, cash or cards and optimizes the shopping experience.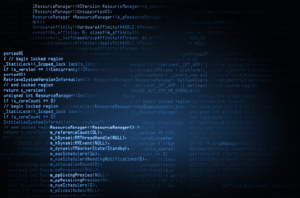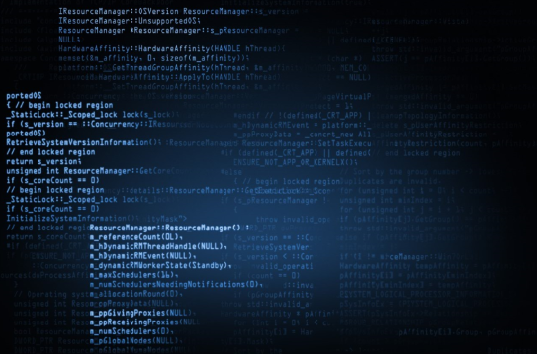 CSU DIGITAL INVESTS IN AUTOMATION WITH AI FOR BETTER CUSTOMER EXPERIENCE
HAS, the hyperautomation process solution, is based on AI and can handle onboarding demands, fraud prevention, backoffice activities, monetary adjustments and claims management.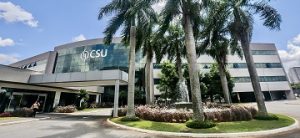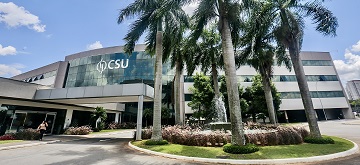 Record profit, dividends and expansion: CSU (CSUD3) is on the 'opposite end' of the tech downturn
In 2022, the company totaled gains of BRL 73.6 million, growth of 21.6% in the annual comparison.
Discover how our solutions can help yours company
Transform your digital journey and bring more competitiveness to your business with customized services.
Contact us and request more information about our solutions: