Scale your results with incentive and loyalty programs
Complete solutions for the modern management of relationship, loyalty and incentive strategies with a complete marketplace of possibilities.
Innovate your company's loyalty and incentive programs with customized solutions to increase sales team engagement and generate more results. With CSU you have:
By adding intelligent tools to its operation, CSU delivers an optimized way to manage all active incentive programs, whether transactional, engagement or training for employees. In this way, it is possible to promote targeted actions that promote the brand and create real connections with sellers, employees or customers.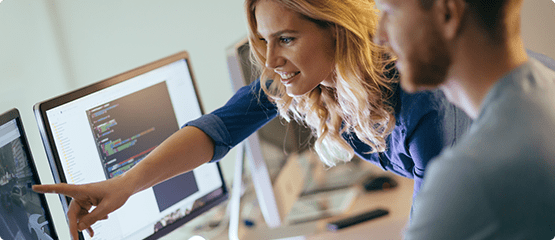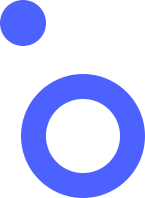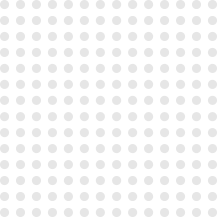 The innovation you need to develop a compelling program to drive sales teams. With customized solutions, we help you design each stage from development to execution with nutrition rules to stimulate rescue.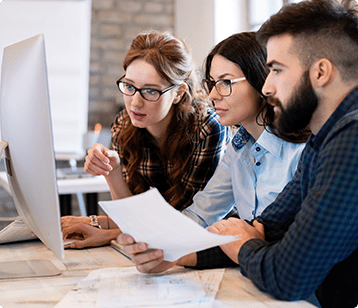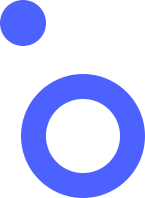 Marketplace with thousands of products and services: trips, experiences, points, cashback
Smart search, complement with money, points + cash
Mobile-first
Points Engine
Score differentiated by customer
Gamification
Flexibility: own platform
Autonomy: accumulation and redemption of points with 100% personalized rules
Real time control: online dashboards and reports
Market analysis and business plan
Study of best market practices, support in the creation and definition of the business model and expected results for the project.
Implementation of the solution
Modular and fully customizable platform according to user behavior, with variables that make sense for your business.
Results-oriented management
Data capture, generation of reports and analysis of indicators for promotional campaigns and profitability actions.
Loyalty and CSU Incentive
Impact your sales force with personalization and innovation. With CSU, you can evolve your company's loyalty programs with complete management focused on delivering a unique experience for each person, enabling high performance in recurring sales without losing sight of internal processes.

Points Engine
Own platform for accumulating and redeeming points with 100% personalized rules. Use online dashboards and reports to make assertive decisions, develop a differentiated score per customer and gamify each interaction.

Opt+ Platform
We work with high-level software to deliver more productivity and innovation through technology. with the platformOpt+ you can have a customized prize catalog ('white label'), without the need for large investments in development.

Specialized Management
Count on a service team and an exclusive back office to serve your customers with the highest quality of Customer Service, generating a valuable experience throughout all contacts with your company, regardless of the chosen channel.

Analytics
Get real-time information to manage incentive campaigns, communication rules and partner management. With this, you can evaluate the results generated and make decisions based on what the numbers indicate.
Companies that use our solution













The evolution of CSU Loyalty and Incentive
Creation of the company MarketSystem Ltda, specialized in the management of incentive and loyalty programs.

MarketSystem is acquired and incorporated by CSU CardSystem S.A, becoming the CSU.MarketSystem Business Division.
Development of OPTe+, a multi-anchor e-market place with a wide range of suppliers (products, travel, collective purchases, entertainment, auctions and services) integrated into a single platform that enables the development of relationship programs, awards and virtual shopping, customized to the needs of the customer.
MarketSystem, through the OPTe+ platform, launches the Corporate Shopping solution and enters the B2C market with the OPTe+ Online Shopping, promoting a more modern experience for consumers.
Pioneer in making the fashion segment available, not only in its marketplace, but also in Loyalty programs. Transforming the way customers are impacted by the store and modernizing their shopping experience.
Discover how our solutions Loyalty e Incentive can transform your business
Cause a good impact on clients with smart strategies with CSU's consultancy and incentive program management. Talk to our team and learn more about this solution.