Offer financial services with confidence, speed and technology.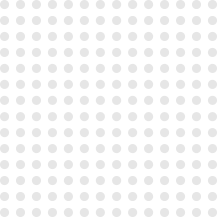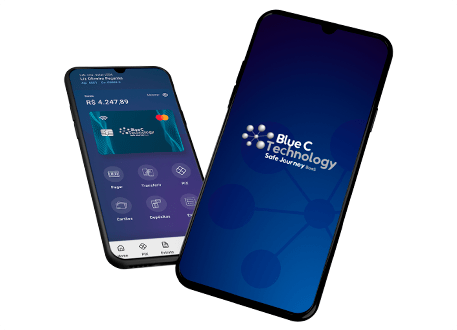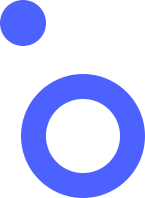 Why is Baking as a Service for you?
Whatever your market is, CSU's Banking as a Service resources help you expand your service portfolio by offering financial products.
Our long experience as a leader in the payments market enables us to deliver a more complete, scalable and secure experience, making us the ideal partner to support you on this embedded finance journey through Blue C Technology, a solution capable of showing you that BaaS is not all the same. Check it out.
Blue C Technology – The "embedded finance" revolution
Our BaaS resources bring together what you need to increase engagement with your brand, providing a more fluid and uncomplicated experience for your audience. Blue C Technology customers have at their disposal:

MARKETPLACE FOR FINANCIAL AND VALUE ADDED PRODUCTS
Credit, investments, insurance, incentive and rewards program, Customer Experience management, among others. Most complete BaaS solution on the market with fast implementation and compatible costs.

ROBUST TECHNOLOGICAL PLATFORM
'Best-of-breed' features of core banking, card processing, customer onboarding and more, which makes it a robust and reliable platform.

FLEXIBLE MODEL
Possibility of complete outsourcing (100% White Label) or specific processes for companies of any size.

COMPANIES AND INDIVIDUALS ACCOUNTS
Creation of accounts for Legal Entities or Individuals that allow payments and collections, Pix creation, access to flagged card and ATM withdrawals.

FULL SERVICE
Backoffice and Contact Center Process to ensure that operations management is continuous and effective.

BASED ON APIS
Solution managed via APIs with dashboards integrated to the needs of different types of companies.
How can your company benefit from embedded finance?
Embedded finance represents a new leap in terms of financial solutions, where each company, regardless of its segment, can become its client's bank, transforming the way in which relations between them and their consumers happen and benefiting brands in the following aspects:

Strengthening the company
Keep your brand prominent in the daily lives of your customers, partners, suppliers or distributors

Value Chain Engagement
Increase average ticket and recurrence through loyalty, cashback and rewards programs.

Revenue growth
Develop new revenue streams and benefits by offering added-value financial services.

Cost reduction
Reduce billing costs and offer affordable means of payment for your points of sale.

Customer or Partner
Insight Use financial history to get to know your customers and partners, and create personalized offers for each profile.
Os recursos de Banking as a Service CSU ultrapassam barreiras e podem atender a todas as verticais de negócios, incluindo:





ERPs and automation systems


Public service concessionaires
Companies that use our solutions













Discover how our Banking as a Service solutions can transform your business
Increase your revenue by offering banking services through a modular and flexible solution.
Contact us and request more information about Blue C Technology: