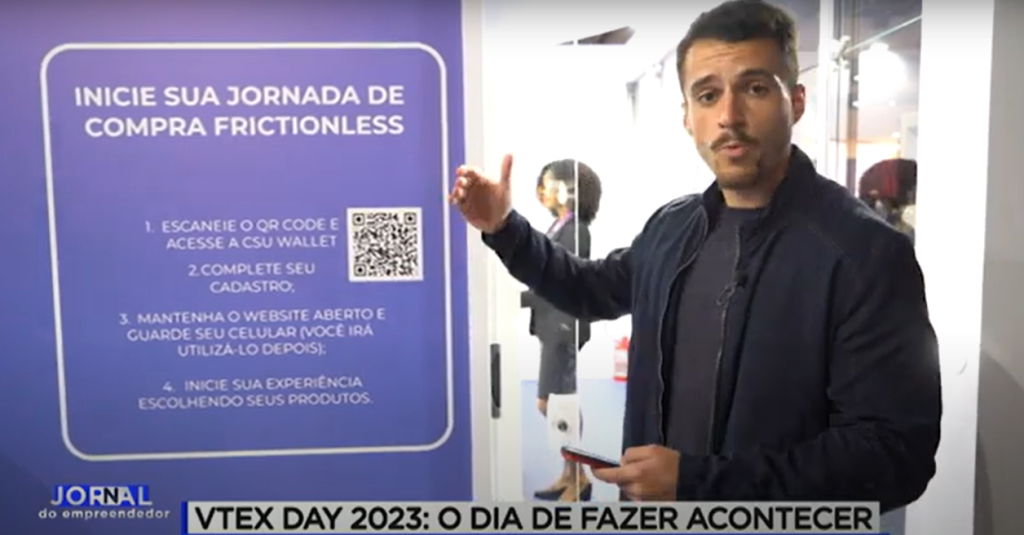 The demonstration of the CSU Wallet, a frictionless payment solution for commercial establishments, is featured in Jornal do Empreendedor as it brings new payment option that does not require cashier, cash or cards and optimizes the shopping experience.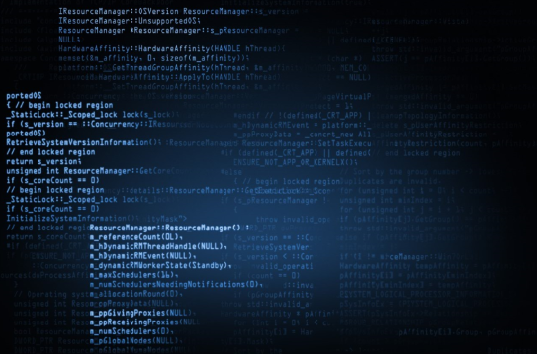 HAS, the hyperautomation process solution, is based on AI and can handle onboarding demands, fraud prevention, backoffice activities, monetary adjustments and claims management.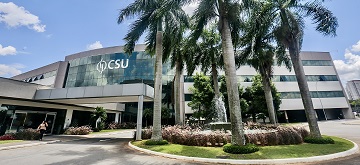 In 2022, the company totaled gains of BRL 73.6 million, growth of 21.6% in the annual comparison.